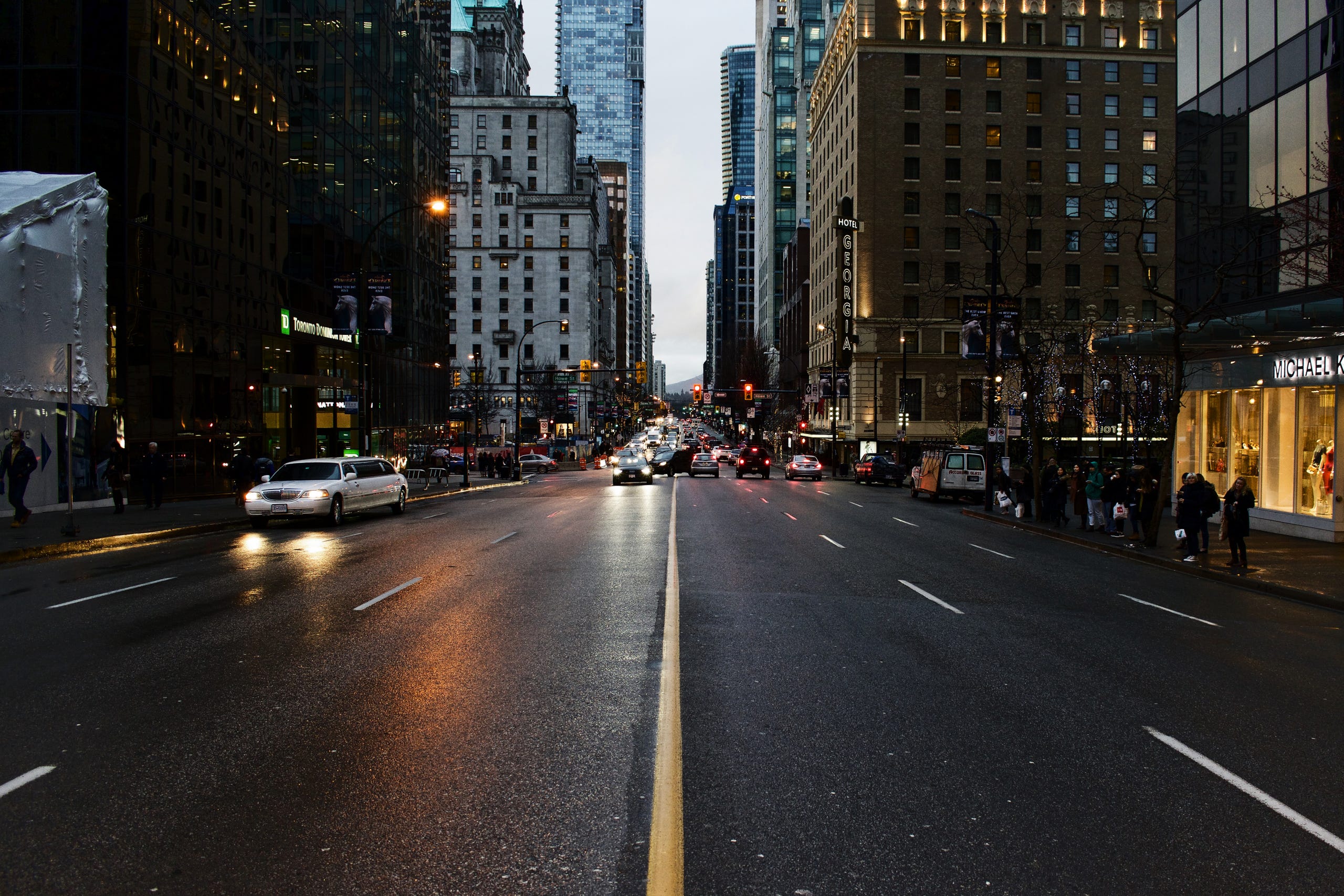 Luxury Ride Network
When luxury and dependability matter, rely on a luxury transportation metro leader for your luxury chauffeured ground transportation needs.
ALEXANDRIA VA
ARLINGTON VA
WASHINGTON DC
MK BLACK CAR SERVICE
With over 15 years in the business, today we specialize in delivering a black car service and limos to private and corporate clients alike. Run all newer vehicles - all luxury late model Cadillacs!
ROME ITALY
VL CHAUFFEUR
VLchauffeur is a new reality in the world of rental cars with drivers. We are based in Rome and operate throughout Italy.